In the promotional video section, GSL took on the task of creating and editing a captivating video that showcases the breath-taking grounds and cosy lodges of St. Margaret's Holiday Park. Through expert video production techniques, stunning aerial shots, and carefully crafted footage, the video beautifully captures the natural beauty and serene atmosphere of the park. The seamless editing, accompanied with background music, immerses viewers in the tranquil surroundings and highlights the exceptional accommodations available. The video serves as an enticing glimpse into the unforgettable experience that awaits guests at St. Margaret's Holiday Park, thanks to GSL's skilful video creation and editing expertise.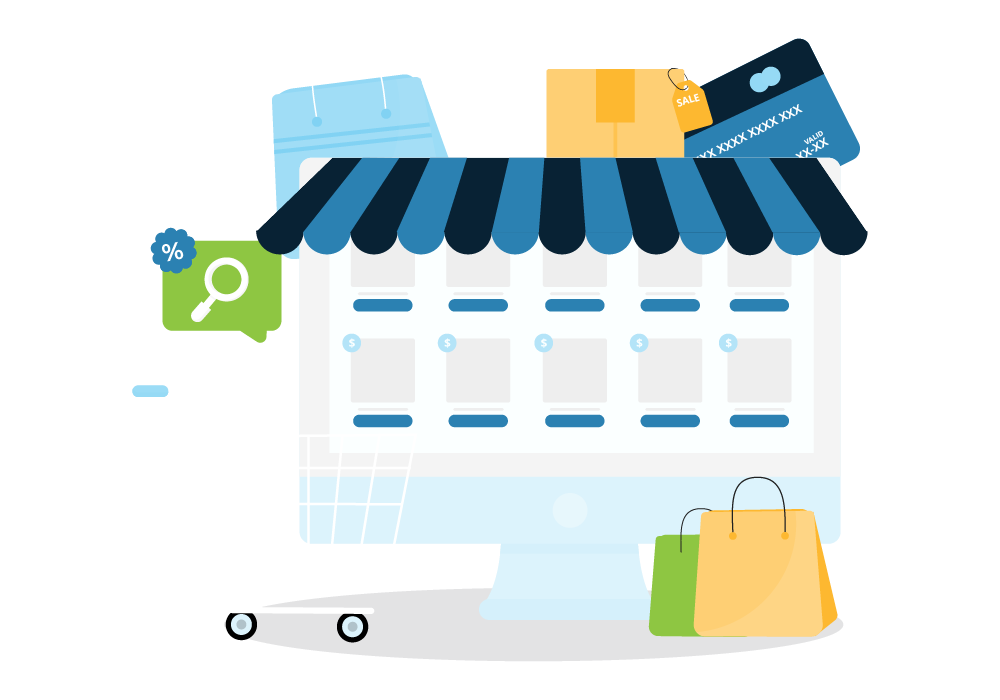 Integration into Anytime Booking:
To enhance St. Margaret's Holiday Park's booking process and provide a seamless user experience, GSL Media integrated the website with the Anytime Booking platform. This integration allowed visitors to make bookings directly through the website, eliminating the need for customers to navigate to a separate booking platform.
By seamlessly integrating the booking functionality into the website, GSL Media ensured a cohesive and streamlined experience for users. Visitors could easily explore the available rooms and properties, check availability, and proceed with their bookings—all within the same interface. This integration not only simplified the booking process but also reduced the risk of potential drop-offs or distractions that could occur when redirecting users to an external booking platform.
The integration with Anytime Booking also facilitated efficient management of bookings for the St. Margaret's team. They gained access to a centralised dashboard where they could view and manage reservations, update availability, and communicate with guests. This seamless integration into Anytime Booking ensured a more organised and streamlined booking management process for the park's staff, allowing them to deliver exceptional customer service.
With the integration into Anytime Booking, St. Margaret's Holiday Park successfully transformed their website into a comprehensive platform that catered to all aspects of the customer journey—from browsing available options to making bookings. The seamless integration streamlined the booking process, resulting in increased efficiency, improved customer satisfaction, and ultimately, a boost in revenue for the park.